Support service at Betbarter
Customer service is a section of any company that is particularly popular with players. This is largely due to the desire to do things quickly and without any mistakes. Nevertheless, questions arise at many points, such as account registration, payment transactions, sports betting and casino games, and much more. You can get help from betbarter's professional staff who are available 24 hours a day, 7 days a week to assist you with any questions you may have. Ways to get in touch include:
Email;
Online chat;
Question form;
Telegram;
Whatsapp;
Social media.
All of these methods differ in speed of response, functionality, and ease of use. However, it is important to note that there may be a connoisseur for each option!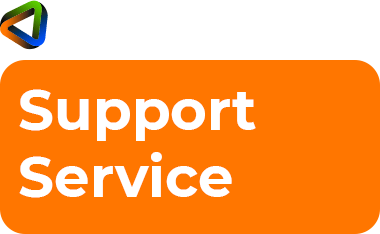 Email
The first and best-known method of communication is email. The address is [email protected]. This option is great for people who prefer a detailed description of the problem in the form of pictures, photos, screenshots, and audio and video files. Moreover, there is no limitation on the length of the problem described here. However, it is important to bear in mind that emails are treated as incoming inquiries, so the response time is calculated from one working day.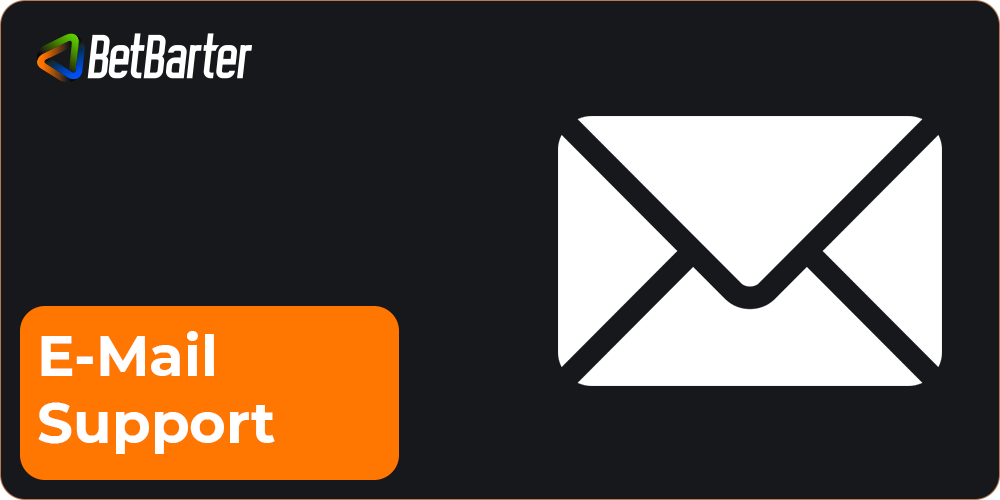 Online chat
The next, but no less interesting way, is online chatting. It can be accessed from any page on the official website. All you need to do is click on the message icon in the bottom right-hand corner and the form you need will open. You do not need to worry about how quickly you will get a reply. It happens in the same minute! It is also appreciated for the round-the-clock availability. The only thing in this option is that you can describe the problem in detail, but you cannot attach pictures, audio, or video. Nevertheless, if a betbarter worker needs more information – you will get clarifying questions!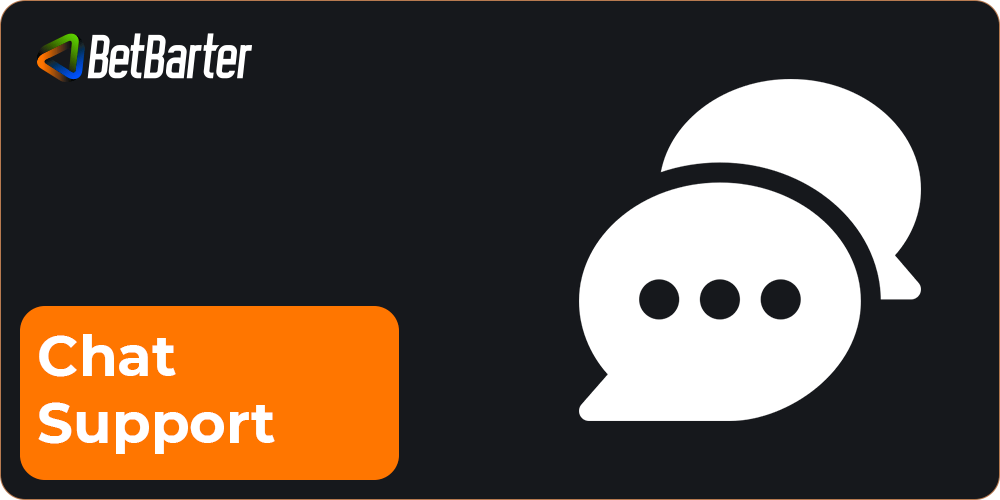 Question form
This option can be found on the website under contact us. The form consists of special empty fields where you enter your name, email address, subject of the appeal, and the text itself. The company receives your request, reviews it, and responds within a minimum of one working day.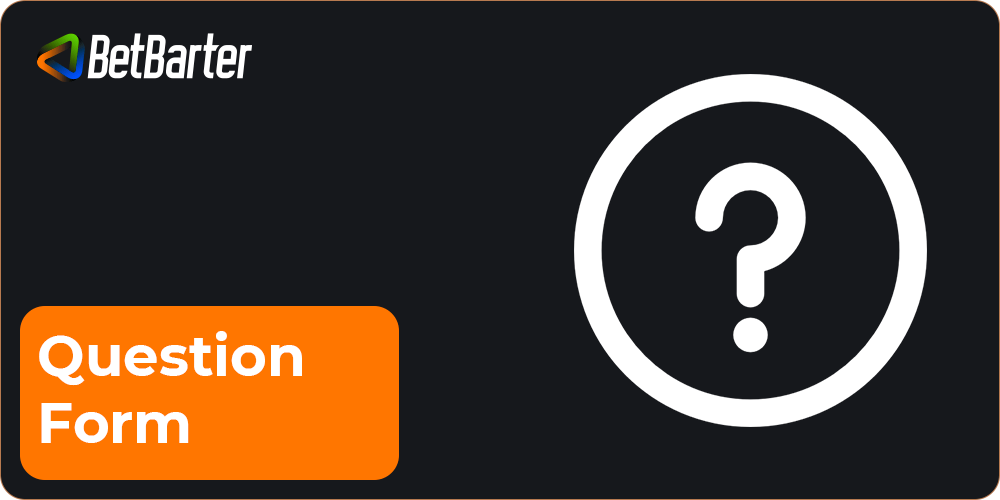 Telegram, Whatsapp and Social Media
These options can be grouped in one subset as they relate to third-party sources. These include Whatsapp +91 90071 73092, Telegram @BETBARTER, Twitter, Facebook, and Instagram accounts. You can keep up-to-date with company news, as well as ask for help and suggest options to improve the quality of services provided.