Terms & Conditions at betbarter
Betbarter India sets out the terms and conditions required to be complied with, which govern the behavior of players and their interaction with the administration. A specific legal agreement is formed in this case. Reviewing them is your guarantee of proper and legal use of all company services. The general terms and conditions include:
The Company reserves the right to amend these terms and conditions at any time and for any reason;
We will notify all players of any adjustments in advance;
The user has the right to refuse the services of the company if they do not agree with any of the terms and conditions;
The previous list applies exactly as long as the new list does not come into effect;
In the event of any questions, each user has the right to contact the support team at

[email protected]

.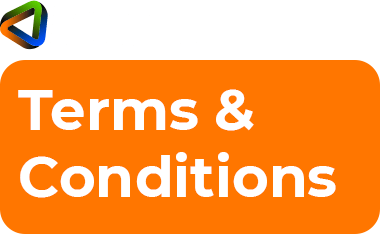 Terms and conditions relating to user registration
The next block of rules a player faces is registering an account. Without it, no person can take part in the company's activities. The list is as follows:
We reserve the right to refuse to register your account if it concerns the protection of the site, or other players;
You must fill in the registration form carefully and correctly and you may be asked for a separate list of documents to verify your account. This includes a copy of your passport, driving license and other identification documents;
All details you enter must be truthful and accurate when contacting you;
Each player is personally responsible for their information;
Each user is only allowed to create one account. If you violate this rule you will be blocked completely;
It is forbidden to reveal the password to the player;
If your account is compromised, you are required to notify the administration immediately.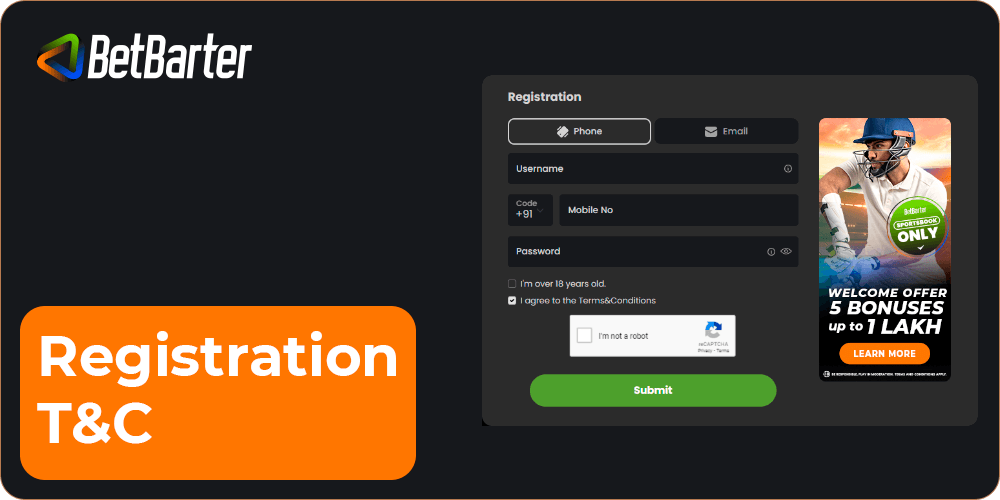 Rules concerning deposits and withdrawals
Once an account has been created, players wonder how to properly deposit and withdraw money after a successful match. These include:
The currency for deposit and withdrawal is INR only;
Players can only use the methods specified on the website;
Remember that our company uses third-party electronic payment processors but is not itself a financial institution;
If your card issuer does not agree to the terms and conditions of debit or credit, we will not be able to do so;
Each player has only one customer account;
We will not charge any interest or extra money for using our services, for depositing and withdrawing funds, or for keeping any amount in your account;
Any funds that have been obtained by dishonest or illegal means shall not be available on the website;
The minimum withdrawal amount is 1,000 INR and the maximum is 500,000,000 INR;
The company has the right to request documents to verify your identity before you withdraw your money;
We permit different methods of deposit and withdrawal;
In case of any errors on financial issues, please contact the support team at

[email protected]

.